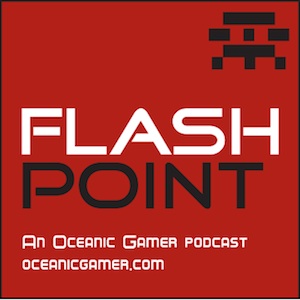 Time for another quality MMO podcast from Down Under, with our resident WoW-ophile Luke LePage joining us again. We also bid a temporary farewell to Ed and cover the big four plus some League of Legends, Marvel Heroes and more.
Points of discussion:
SWTOR
– 1.5 on the PTS
– 12-hour downtime last week
– Oceanic Server Merges
– Shout out for Scope's One Shot One Kill Column
– Lore Update: languages and Galactic Basic
– falling for 2012's James Cameron/George Lucas new Stars Wars Trilogy April Fool's joke
GW2
– Halloween event
– Dev Team Reddit AMAA
TSW
– Response to Joel Bylos interview
– Halloween Event / Issue #3 content
– Reticle combat
WoW
– more impressions and kudos
– Blizzard as a continuing innovator
– 5.1 patch
Other
– League of Legends popularity
– Marvel Heroes beta invites
– New Rift player housing
– Shout outs for our forums, Facebook page, Twitter account and Simon's Twitter account.
Please review or rate the podcast on iTunes if you can – it makes a huge difference!
Listen via iTunes or right here:
Podcast: Play in new window | Download (Duration: 1:09:11 — 31.7MB)
Subscribe: Apple Podcasts | Google Podcasts | RSS