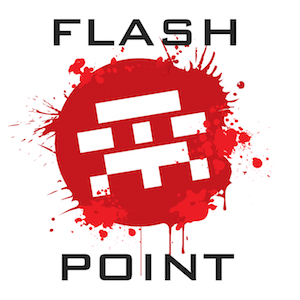 We devote lots of time to the announcement of WoW: Legion, Destiny: The Taken King and a nice Gamescom roundup from Simon.
Talking Points
– A big thanks to our sponsor, ArcheAge
– What we've been playing
– World of Warcraft: Legion overview
– Destiny: The Taken King and why we still won't be buying it
– Simon's stupendous Gamescom roundup (here's the link to the We Happy Few trailer)
– The urban legend that is Polybius
– Playstation Plus: is it worth it?
– Shout outs for our Facebook page, Twitter account, Simon's Twitter account  and ODS-1's Twitter Account. – And don't forget to buy an Oceanic Gamer T-Shirt or thirty!
Please review or rate the podcast on iTunes if you can – it makes a huge difference!
Listen via iTunes, on Stitcher or right here:
Podcast: Play in new window | Download (31.8MB)
Subscribe: Google Podcasts | RSS
Flash Point: Gaming Podcast
Gaming Discussion for Oceanic Players and Beyond