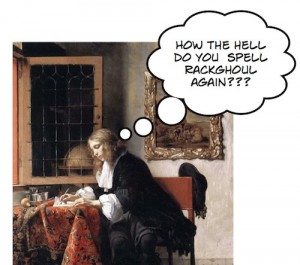 Around six weeks ago we put out a call for writers to join the TOROZ team. Since then we've welcomed Tim (covering Inquisitors and Consulars), Kate (Agent/Smuggler), Tim (Weekly SWTOR roundup) and Rick (Guilds) on board.
It's a growing family but it still feels like there's someone missing and it might be you. We're looking for a healer who's willing to have a crack at a weekly column tackling everything heals.  Preferably someone who plays both Empire and Republic characters, although if you're Empire only you're still in with a big chance.
So if you'd like to express interest, here's what you do:
1. Use our contact form and provide the following info:
– ideally submit a sample of your writing or at least a pitch on what you'd like to write and why
– tell us a little bit about yourself – similar in vein to the bios on our About page.
– what day and time of the week is best for you to submit a column
2. Wait patiently for us to get back to you – it should only take a day or two.
3. See points 1 and 2.
Don't hesitate – do it now. You know it makes sense 😉