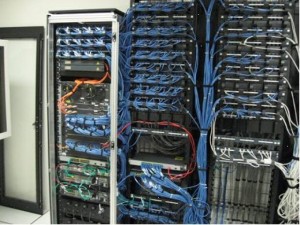 You'll need to listen to our most recent podcast for Stephen Reid's take on Oceanic servers, but here's the take-home messages:
1. The servers WILL be physically located in Australia
2. The specific location is unconfirmed at this stage but is likely to be Sydney or Melbourne
3. A broader announcement on local launch will be made in coming days and there will be no great surprises on the launch date.
We'll have a full transcript of the Q&A up later today, but if you want the info hot off the wires, then listen to the podcast.
UPDATE (29th February 2012): The full details on server names can be found here.