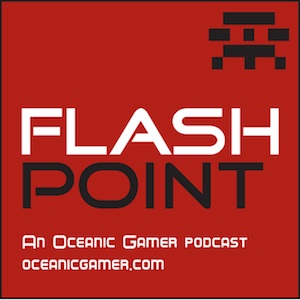 Kristy is in the midst of an interstate move so Ootinicast's Teo joins us as a co-host for a May the 4th edition.
Points of discussion:
SWTOR
– BioWare's plan to survive 2014 (article link)
– Galactic Strongholds delay (link)
– New info on Nar Shaddaa housing (link)
– May 4th in-game reward: the MT-4T droid
– 2.8 has hit the PTS (link)
– Episode 2 of Galactic Gamers Coalition podcast (link)
– Seeker Droid Quest Glitched (link)
– Your Lore Is Stuck In My Canon: The Chiss Ascendancy
Jawa Junk Pile
– Star Wars Episode 7 cast announced (official info, or our humorous take)
– Change to Star Wars Expanded Universe (link)
– PAX Aus tickets selling fast (link)
– GameSpy closes (link)
– Elder Scrolls Online future content (link)
– WildStar
– Free Comic Book Day
– Star Citizen hits $43 million in funds (link)
–
– Shout outs for our Facebook page, Twitter account, Simon's Twitter account, Kris's Twitter account and ODS-1's Twitter Account. – And don't forget to buy an Oceanic Gamer T-Shirt or thirty!
Please review or rate the podcast on iTunes if you can – it makes a huge difference!
Listen via iTunes, on Stitcher or right here:
Podcast: Play in new window | Download (Duration: 1:09:33 — 31.8MB)
Subscribe: Google Podcasts | RSS