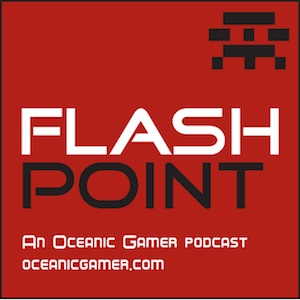 Another podcast of wide-ranging discussion on everything MMO. If you're after insights on everything from Egyptian ancient history through to John Blackman on Hey Hey It's Saturday, we're the go-to team.
Points of discussion:
SWTOR
– Return of the Gree impressions
– PTS Testing of Game Update 2.0
– What subscribers get without purchasing Rise of the Hutt Cartel
– KOTOR movie rumours
TSW
– Funcom's restructuring
– Issue 6-12 roadmap
Other
– Kristy in Tera
– TF2 for oldies
– Firefall, Wildstar, Dust514, The Simpsons Tapped Out
– PS4 discussion
– WoW 5.2 and sucking as a healer
– SC2
– We'll be at PAX Oz!
– Shout outs for our forums, Facebook page, Twitter account, Simon's Twitter account and Kristy's Twitter account.
Please review or rate the podcast on iTunes if you can – it makes a huge difference!
Listen via iTunes or right here:
Podcast: Play in new window | Download (Duration: 46:19 — 21.2MB)
Subscribe: Google Podcasts | RSS