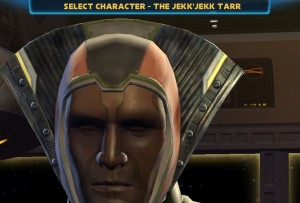 We're into the first 24 hours (of a roughly 7-day period) of the server transfer window for eligible SWTOR players.
The reports have started coming in of those who've had successful transfers, so things are well and truly underway.
If you've had your character transfererd, let us know how it went! As per the picture on the post, I'm still waiting. Ahh well.
Most importantly: Lest We Forget