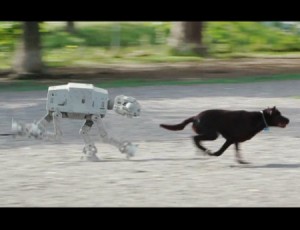 Bioware have updated the TOR website with a post regarding phase 3 of guild deployment.
Last month they implemented Phase 2, where guilds could designate other guilds as allies or adversaries. Now TOR moves closer to launch, they have initiated the first part of Phase 3.
Phase 3: Deployment will see any guild that meets the pre-designated criteria be transferred into the game for launch. Before this process starts they are giving all guilds the opportunity to make sure your guild meets the following requirement for transfer:
Four members of your guild must have pre-ordered the game and redeemed their Pre-Order Code.
To help clear up any confusion as to whether or not your guild is ready for deployment, they have now added an indicator on each guild page. This indicator will show you the number of people in your guild who have pre-ordered the game, and will inform you whether or not your guild meets the criteria for deployment into the game.