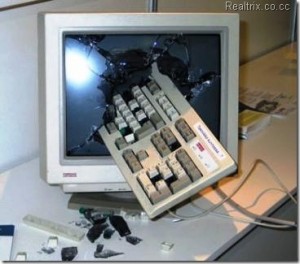 Georg Zoeller, Principal Lead Combat Designer for SWTOR at BioWare, has posted an update addressing the issue of ability delay i.e. bashing one's keys but not seeing one's toon do anything. According to Georg, a fix for at least some of the issues will be hitting the public test server next update:
Hi everyone; I wanted to give you all an update on the ability delay situation.

Thanks to constructive feedback from the community, including some great videos, we were able to identify an issue that could cause abilities on global cooldown to appear available to the player, resulting in unresponsive/ignored player input. A fix for the issue is currently scheduled to go to the public test server with our next update.

Additionally, we have located an issue that would cause player input for certain instant abilities to fail in frantic combat situations, resulting in unpredictable and frustrating gameplay issues for the affected player. A fix for the issue is currently scheduled to go to the public test server with our next update.

Finally, our engineers have identified an issue introducing a significant delay between player input and ability execution in certain game situations, most notably (but not limited to) fast paced PvP. The magnitude of the delay varies with a number of factors, including processor hardware, but can, especially on dual core CPUs, result in a very perceivable reduction in game responsiveness. We are in the later stages of testing a fix for the problem and hope to be able to roll it out to the servers very soon.

We're still investigating a number of additional issues, along with some usability and quality of life improvements for responsiveness regarding player input, but the above mentioned developments should provide a very measurable improvement in combat responsiveness.

Thanks again for your patience and support and we hope to see you on the public test server to help us validate these improvements before pushing them to the live servers.
In the meantime, think of the pointless key bashing as exercise that sets you up to fight any rampaging Rakghouls in real life. Well that's my rationale and I'm sticking to it!