I think I'm far from alone in being excited to see new inhabitants revealed. It has always been the background characters that have been some of the most fascinating aspects of Star Wars, to the more there are in SWTOR the better.
The five revealed this week are: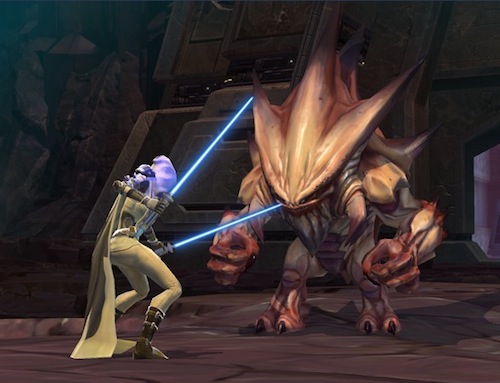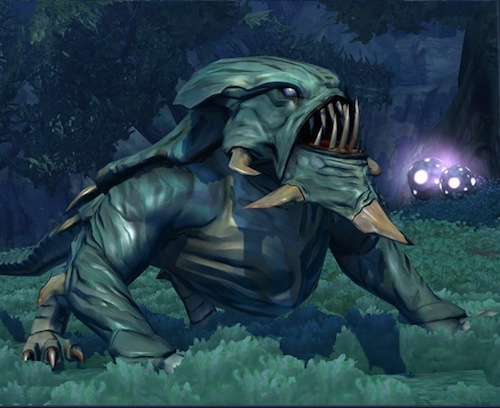 Sith Pureblood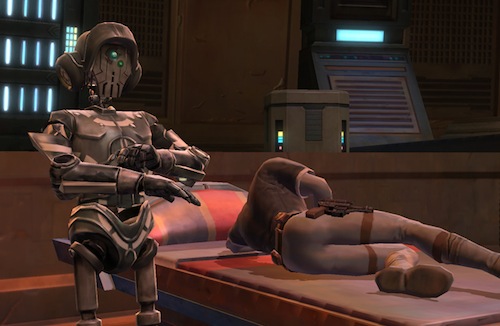 S3-F5 Inclement Condition Probe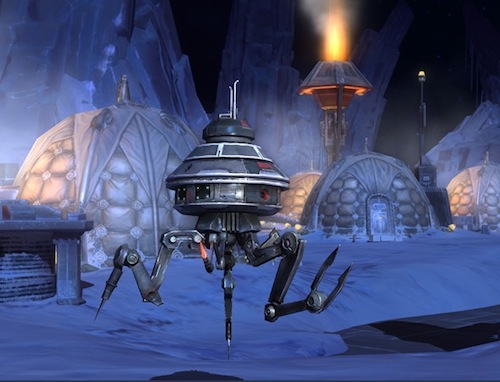 The Sith Pureblood will probably generate the most discussion out of the five, but all of them are encouraging additions to the SWTOR club.