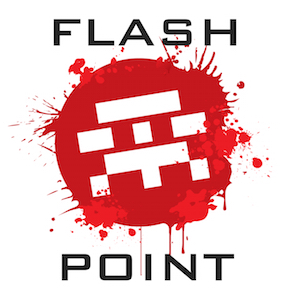 What a well briefed mob we are, covering everything from the Hugo Awards to Lucasfilm machinations. What else would you want?
– What we've been playing
– Destiny 2: Warmind thoughts
– We Happy Few refused classification in Australia (link)
– New info coming on Anthem (link)
– Nintendo Switch Online details (link)
– Is Kathleen Kennedy about to leave Lucasfilm?
– Hugo Award nominees for dramatic presentation (long form) – thanks to listener Shaun for the suggestion! (link)
– other assorted TV recommendations
– Shout outs for our Facebook page, Twitter account, Simon's Twitter account  and Ben's Twitter Account. And don't forget to buy an Oceanic Gamer T-Shirt or thirty!
Please review or rate the podcast on iTunes if you can – it makes a huge difference!
Listen via iTunes, on Google Play Music, on Stitcher or right here:
Podcast: Play in new window | Download (Duration: 1:06:26 — 60.8MB)
Subscribe: Google Podcasts | RSS