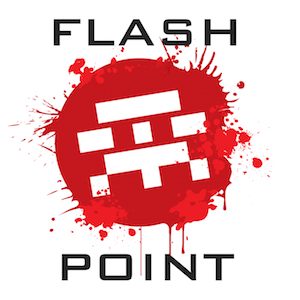 From Nazis to Alan Jones, and Star Wars to The Avengers, we have it all on this podcast. There's even some gaming talk!
– What we've been playing
– Very belated reviews: Black Panther and Thor: Ragnarok
– Destiny – Did Bungie's Community get together make things better or worse?
– Belgium and The Netherlands are banning loot crates
– So how good is God of War?
– Discord and Xbox are partnering up
– The Xbox is doomed, according to some fanboys.
– The Nintendo Switch is hacked
– Campo Santo is acquired by Valve
– Shout outs for our Facebook page, Twitter account, Simon's Twitter account  and Ben's Twitter Account. And don't forget to buy an Oceanic Gamer T-Shirt or thirty!
Please review or rate the podcast on iTunes if you can – it makes a huge difference!
Listen via iTunes, on Google Play Music, on Stitcher or right here:
Podcast: Play in new window | Download (Duration: 57:19 — 52.5MB)
Subscribe: Google Podcasts | RSS