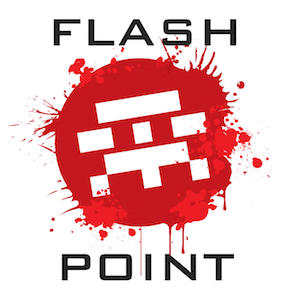 It's an Easter-driven gabfest, with talk on everything from games to movies and the usual immature discussion in-between. Warning: contains immature discussion of genitalia.
– The Captain and Tenille to get you in the mood (link)
– What we're playing
– PS Plus no longer on PS3
– ESA meeting with President Trump (link)
– Division 2 Announced and will be at E3 (Discuss? Games as a platform)
– Next WoW expansion (link)
– EA announce all heroes unlocked and streamlined progression in Battlefront 2. Too little to late.
– CD Projekt Red to announce Cyberpunk at E3?
– Smash Bros for the Switch announced (also Mario Tennis and Luigis Mansion remaster)
– Secret World Legends goes to South Africa
– Ready Player One review
– Bill and Ted 3? (link)
– Shout outs for our Facebook page, Twitter account, Simon's Twitter account  and Ben's Twitter Account. And don't forget to buy an Oceanic Gamer T-Shirt or thirty!
Please review or rate the podcast on iTunes if you can – it makes a huge difference!
Listen via iTunes, on Google Play Music, on Stitcher or right here:
Podcast: Play in new window | Download (Duration: 58:20 — 53.4MB)
Subscribe: Google Podcasts | RSS