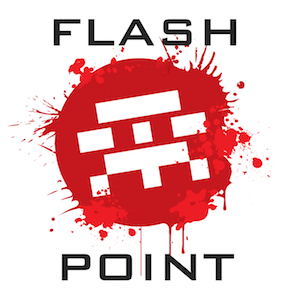 We're back for 2018 and full of.. go!. We cover off some games news, some hardware stuff coming out of CES and lots of usual ridiculousness as well.
– What we're playing
– David's belated Destiny 2 Osiris expansion review
– Bungie announce roadmap for 2018 (link)
– CES reveals HTC Vive pro and wireless adaptor
– Seamus Blackly confirms new Duke controller will be out late March.
– Polygon publish convo between Amy Henning and Firewatch's Sean Vanaman (link)
– Uptick in game pundits warning to be wary of Bioware's upcoming game, Anthem.
– David's belated Nintendo Switch review
– Pop culture recommendations
– Shout outs for our Facebook page, Twitter account, Simon's Twitter account  and Ben's Twitter Account. And don't forget to buy an Oceanic Gamer T-Shirt or thirty!
Please review or rate the podcast on iTunes if you can – it makes a huge difference!
Listen via iTunes, on Google Play Music, on Stitcher or right here:
Podcast: Play in new window | Download (Duration: 49:26 — 45.3MB)
Subscribe: Google Podcasts | RSS