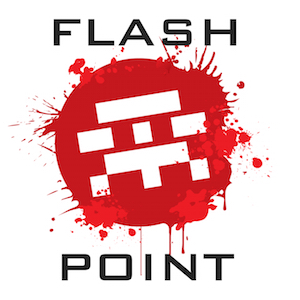 It's our last episode for 2017 and we jump into everything from Star Wars: The Last Jedi, to Bungie woes, a wrap-up of the year and lots of inane banter as you'd expect.
– What we're playing
– Bungie can't stop being awful.
– Game Awards. Stuff won. yay!
– 2017 highlights
– Spoiler-free Last Jedi discussion (and a proposed 2018 round table)
– Games or peripherals we want Santa to bring
– DC EU shake up at Warner Bros
– Trailers – Ready Player One, Pitch Perfect 3 etc
– Shout outs for our Facebook page, Twitter account, Simon's Twitter account  and Ben's Twitter Account. And don't forget to buy an Oceanic Gamer T-Shirt or thirty!
Please review or rate the podcast on iTunes if you can – it makes a huge difference!
Listen via iTunes, on Google Play Music, on Stitcher or right here:
Podcast: Play in new window | Download (Duration: 1:07:28 — 61.8MB)
Subscribe: Google Podcasts | RSS