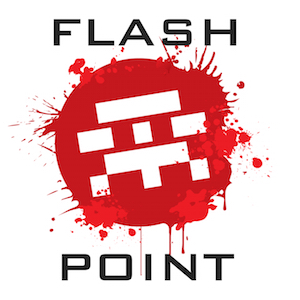 We welcome back David Carr AKA Casmas to talk everything from PAX Australia and Paris Games Week through to consoles and pop culture.
– What we're playing
– PAX Australia roundup
– Paris Games week Highlights
– EA closes Visceral Games
– EA buys Respawn Entertainment
– EA Battlefront Loot crates follow up (link)
– Xbox One X (Xbox Unlocked Episode 320)
– Destiny 2 – Casmas "review"
– BlizzCon round up.
– New Star Wars trilogy
– Stranger Things 2
– Big Mouth
– Juicy Cupcake, Brief Battles Kickstarter (link)
– Shout outs for our Facebook page, Twitter account, Simon's Twitter account  and Ben's Twitter Account. And don't forget to buy an Oceanic Gamer T-Shirt or thirty!
Please review or rate the podcast on iTunes if you can – it makes a huge difference!
Listen via iTunes, on Google Play Music, on Stitcher or right here:
Podcast: Play in new window | Download (Duration: 1:10:01 — 64.1MB)
Subscribe: Google Podcasts | RSS