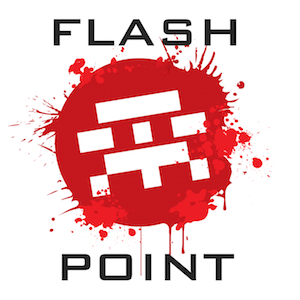 We're back a week earlier than expected, and it's because we're excited about Destiny 2 and plenty of other stuff as well!
– Destiny 2: reviews, thoughts, jibber jabber
– South Park, NOT CENSORED IN AUSTRALIA! HOORAY!
– Race Based difficulty in South Park
– IT lives up to the hype apparently, too scared to watch by ourselves
– Voltron Season 3
– WoW latest content
– Star wars loses another director
– lots of other banal pop culture chat
– Shout outs for our Facebook page, Twitter account, Simon's Twitter account  and Ben's Twitter Account. And don't forget to buy an Oceanic Gamer T-Shirt or thirty!
Please review or rate the podcast on iTunes if you can – it makes a huge difference!
Listen via iTunes, on Google Play Music, on Stitcher or right here:
Podcast: Play in new window | Download (Duration: 54:26 — 49.8MB)
Subscribe: Google Podcasts | RSS