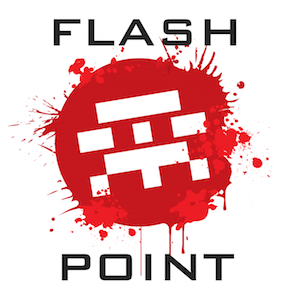 We're back and rabidly keen to talk everything from San Diego Comic Con to the new Dr Who, with a bog-load of gaming discussion in between.Simon and David also do a bang-up job of unveiling a NEW gaming podcast.
Talking Points
– What we've been playing
– Destiny 2 Beta
– Steam Summer Sale
– Overwatch World Cup
– Telltale Games announce three new offerings
– Gaming challenge update
– Castlevania on Netflix: a short review
– Spiderman: Homecoming (spoiler-free review)
– SDCC movie trailers
– New Dr Who
– Last Jedi behind the scenes trailer
– Ben is allocated a game in the latest gaming challenge
– Shout outs for our Facebook page, Twitter account, Simon's Twitter account  and Ben's Twitter Account. And don't forget to buy an Oceanic Gamer T-Shirt or thirty!
Please review or rate the podcast on iTunes if you can – it makes a huge difference!
Listen via iTunes, on Google Play Music, on Stitcher or right here:
Podcast: Play in new window | Download (Duration: 1:24:29 — 38.7MB)
Subscribe: Google Podcasts | RSS