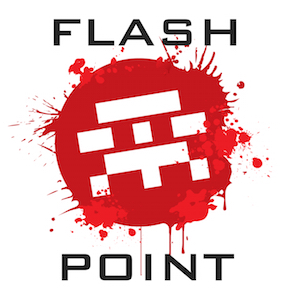 With special guest Pete from the Ultra.Super.Mega stable of podcasts, we cover everything from Project Scorpio to Tinder scrolling – what's not to like?
Talking Points
– Gaming chairs (Ben's one here, Pete's one here)
– Project Scorpio specifications discussion
– Destiny 2 discussion
– Battlefront II discussion
– Nintendo Direct live stream wrap-up
– Last Jedi trailer
– Game Challenge Update: David's 6 hours on a new game and allocation of a game to Simon
– Assorted TV / movie recommendations
– Shout outs for our Facebook page, Twitter account, Simon's Twitter account  and Ben's Twitter Account. And don't forget to buy an Oceanic Gamer T-Shirt or thirty!
Please review or rate the podcast on iTunes if you can – it makes a huge difference!
Listen via iTunes, on Google Play Music, on Stitcher or right here:
Podcast: Play in new window | Download (Duration: 1:11:53 — 32.9MB)
Subscribe: Google Podcasts | RSS