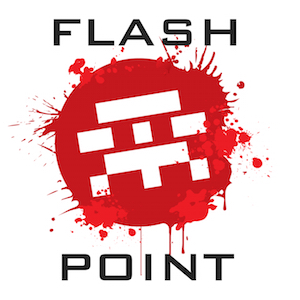 This week we're nugget-fueled (well one of us is) and my doesn't it show!
Talking Points
– What we've been playing
– Nintendo Switch and Zelda
– Xbox Game Pass (link)
– Kinda Funny/Colin M split
– Mass Effect: Andromeda – are we still looking forward to it? Gamergate assholes are back! (link)
– Game challenge thing segment
– Iron Fist review
– Riverdale review
– Shout outs for our Facebook page, Twitter account, Simon's Twitter account  and Ben's Twitter Account. And don't forget to buy an Oceanic Gamer T-Shirt or thirty!
Please review or rate the podcast on iTunes if you can – it makes a huge difference!
Listen via iTunes, on Google Play Music, on Stitcher or right here:
Podcast: Play in new window | Download (Duration: 1:13:05 — 33.5MB)
Subscribe: Google Podcasts | RSS