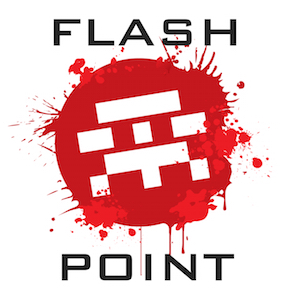 We're back and even on schedule. Special guest co-host is long-time listener Jay Connell and we talk the gamut of gaming and pop culture.
Talking Points
– What we've been playing
– Switch unboxing (stolen – Ninty grumpy)
– Breath of the Wild 'Expansion Pass'
– New Bioware IP planned for release in 2018
– Assign a game game!
– Tim Sweeny Calling Windows 10 ransomware (reference to Windows Cloud)
– PS4 update
– Some Gamestop employees allegedly lying
– E3 Open to the public
– The Last Jedi is Star Wars Ep8 title
– TV recommendations
– Jay's Twitter of you'd like a Titanfall 2 code!
– Shout outs for our Facebook page, Twitter account, Simon's Twitter account  and Ben's Twitter Account. And don't forget to buy an Oceanic Gamer T-Shirt or thirty!
Please review or rate the podcast on iTunes if you can – it makes a huge difference!
Listen via iTunes, on Google Play Music, on Stitcher or right here:
Podcast: Play in new window | Download (Duration: 1:06:43 — 30.5MB)
Subscribe: Google Podcasts | RSS