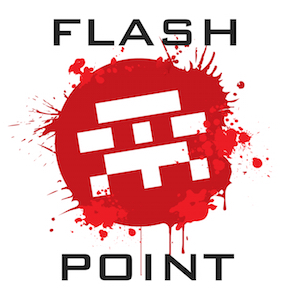 Hot on the heels of this week's Nintendo Switch announcement, we talk a bit about the year past and lots about the year ahead.
Talking Points
– What we've been playing
– Dissection of the Nintendo Switch live stream
– What we're excited about for the year ahead
– Microsoft kills Scalebound, Sony kills Guerrilla Games Cambridge Studio
– TV and movie recommendations: Lemony Snickets Series of Unfortunate Events (Netflix), Voltron Season 2 (Netflix), Rogue One, Travelers
– Shout outs for our Facebook page, Twitter account, Simon's Twitter account  and Ben's Twitter Account. – And don't forget to buy an Oceanic Gamer T-Shirt or thirty!
Please review or rate the podcast on iTunes if you can – it makes a huge difference!
Listen via iTunes, on Google Play Music, on Stitcher or right here:
Podcast: Play in new window | Download (Duration: 59:19 — 27.2MB)
Subscribe: Google Podcasts | RSS