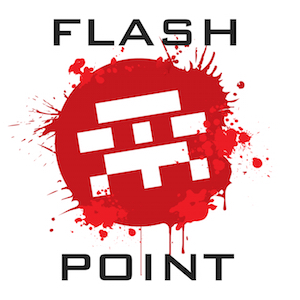 It's our non-festive filled end of year episode where we review the year that was, announce our games of the year and make some startling predictions for 2017. Or something like that.
Talking Points
– What we've been playing
– Reviewing the year that was – each of us pick a game of the year
– The Game Awards
– Full Throttle Remastered announced
– Mass Effect Gameplay looks Amazing (link)
– Sea Of Theives Techinical Alpha signup (link)
– Ghost Recon Wildlands Beta signup (link)
– Predictions for 2017
– Movie and TV talk
– Shout outs for our Facebook page, Twitter account, Simon's Twitter account  and Ben's Twitter Account. – And don't forget to buy an Oceanic Gamer T-Shirt or thirty!
Please review or rate the podcast on iTunes if you can – it makes a huge difference!
Listen via iTunes, on Google Play Music, on Stitcher or right here:
Podcast: Play in new window | Download (Duration: 1:03:38 — 29.1MB)
Subscribe: Google Podcasts | RSS