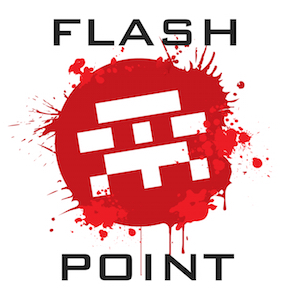 PAX Australia only finished a handful of hours ago, so it's perfect timing for some semi-informed gaming discussion. We welcome as a guest Brendan from the Hungry Gamers podcast
Talking Points
– What we've been playing
– PS VR thoughts
– Nintendo Switch
– Mass Effect Andromeda and MS2 and 3 now backwards compatible on Xbox One
– PAX Oz (non)discussion
– BlizzCon 2016
– Dr Strange movie (non)review
– TV Recommendations: The Expanse, Westworld, The Walking Dead not so much anymore
– Shout outs for our Facebook page, Twitter account, Simon's Twitter account  and Ben's Twitter Account. – And don't forget to buy an Oceanic Gamer T-Shirt or thirty!
Please review or rate the podcast on iTunes if you can – it makes a huge difference!
Listen via iTunes, on Google Play Music, on Stitcher or right here:
Podcast: Play in new window | Download (Duration: 59:43 — 82.0MB)
Subscribe: Google Podcasts | RSS