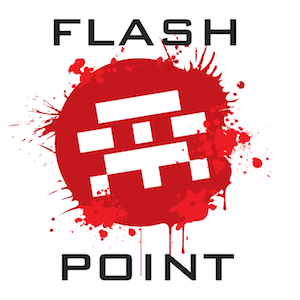 So much gaming news, so little time! Besides some post-E3 thoughts we delve into everything from Pokemon Go through to the new-fangled MMO World of Warcraft.
Talking Points
– What we're playing
– Warcraft movie review: sheep, scenery and (no) sex
– Overwatch Gets new hero in next big patch (Ana, Healing Sniper)
– NES Mini Version with 30 games installed
– Pokemon Go raises Nintendo Stock 20 points ($9 Billion)
– Red Dead 3 may be announced at GamesCon, RDR currently backwards compatible on Xbone
– Witcher 3 GOTY editions to be released
– Gamestop lists Rise of the Tomb Raider coming to PS4 Oct 11.
– E3 Wrap
– The Killing Joke coming to selected cinemas this weekend
– Shout outs for our Facebook page, Twitter account, Simon's Twitter account  and Ben's Twitter Account. – And don't forget to buy an Oceanic Gamer T-Shirt or thirty!
Please review or rate the podcast on iTunes if you can – it makes a huge difference!
Listen via iTunes, on Google Play Music, on Stitcher, YouTube or right here:
Podcast: Play in new window | Download (Duration: 1:06:44 — 30.6MB)
Subscribe: Google Podcasts | RSS
Flash Point: Gaming Podcast
Gaming Discussion for Oceanic Players and Beyond