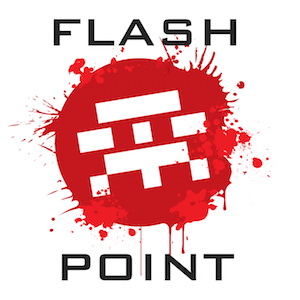 We're unsure whether the United Nations could cover areas as diverse as we do on this episode!
Talking Points
– What we're playing
– Doom mini-review (PS4)
– Overwatch Beta had 9.7 million players. New world record?
– Nintendo NX and Zelda pushed to 2017
– Simon buys Star Wars Battlefront
– Star Wars Battlefront Sequel confirmed for 2017
– WoW: Legion launch at end of August
– Disney shuts down publishing division. Avalanche closes its doors Disney Infinity effectively canceled
– Microsoft Closes Lionhead studios. Fable Legends canceled but Fable IP will live on somewhere
– Troubled MOBA Gigantic gets saved by partnership with Perfect World
– Perfect World bringing STO to XB and PS4 this spring
– Captain America Civil War: review
– Shout outs for our Facebook page, Twitter account, Simon's Twitter account  and Ben's Twitter Account. – And don't forget to buy an Oceanic Gamer T-Shirt or thirty!
Please review or rate the podcast on iTunes if you can – it makes a huge difference!
Listen via iTunes, on Google Play Music, on Stitcher or right here:
Podcast: Play in new window | Download (Duration: 1:06:54 — 30.6MB)
Subscribe: Google Podcasts | RSS
Flash Point: Gaming Podcast
Gaming Discussion for Oceanic Players and Beyond