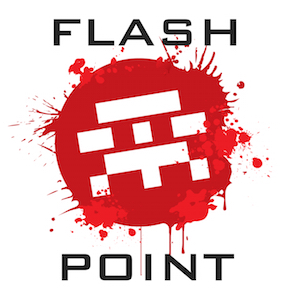 We're back for 2016 pumped and ready to talk everything gaming.
Talking Points
– What we've been playing
– Fallout 4
– Game of the year discussion (post a comment here to go into the running to win Sunset Overdrive!)
– Konami and VGA's
– New SWTOR Chapter – Chapter X Anarchy in Paradise
– Star Wars: Battlefront now the dust has settled
– Activison acquires MLG
– Oculus Rift Priced at $599 US
– Oceanic Gamer forums
– The Force Awakens thoughts
– Star Wars Rebels Mid-Season 2 trailer
– Shout outs for our Facebook page, Twitter account, Simon's Twitter account  and Ben's Twitter Account. – And don't forget to buy an Oceanic Gamer T-Shirt or thirty!
Please review or rate the podcast on iTunes if you can – it makes a huge difference!
Listen via iTunes, on Stitcher or right here:
Podcast: Play in new window | Download (Duration: 1:09:43 — 31.9MB)
Subscribe: Google Podcasts | RSS
Flash Point: Gaming Podcast
Gaming Discussion for Oceanic Players and Beyond