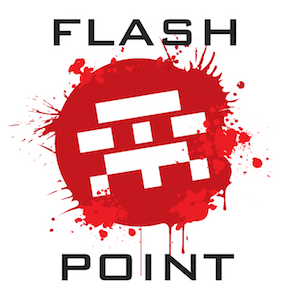 Who needs the United Nations when you have the Flash Point Podcast? We convene a roundtable on Destiny with David Carr and Ben McJannett, plus talk a bit about a few other things as well. Then we secure world peace.
Talking Points
– What we've been playing
– Destiny: The Taken King roundtable
– Star Wars: Battlefront beta impressions
– Star Citizen, The Escapist and WTF
– PS4 gets a price drop in the US 
– Destiny dancers do Backstreet Boys link
– Shout outs for our Facebook page, Twitter account, Simon's Twitter account  and ODS-1's Twitter Account. – And don't forget to buy an Oceanic Gamer T-Shirt or thirty!
Please review or rate the podcast on iTunes if you can – it makes a huge difference!
Listen via iTunes, on Stitcher or right here:
Podcast: Play in new window | Download (Duration: 1:17:40 — 35.6MB)
Subscribe: Google Podcasts | RSS
Flash Point: Gaming Podcast
Gaming Discussion for Oceanic Players and Beyond