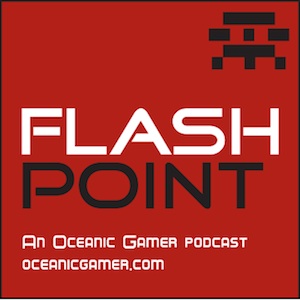 After a longer than usual delay we're back with a bog-load of SWTOR news and a whole bunch more.
Points of discussion:
– in the lead up to Episode 100, please give us feedback on what we should do with the podcasts in the future
1. MMO News
SWTOR: Galactic Straighter getting some love (link), Dev Livestream June 3 4-5pm CDT on SWTOR twitch channel, where they'll be showcasing the new Yavin stronghold and the Togruta (new playable species), Torocast ends after 242 episodes (link), Bad Feeling Podcast discusses PvP changes with BioWare (link), Ootinicast drops Ootini War Room Deployment 6 (link), It's a Trap Podcast (link), get a juvenile rancour pet if you buy a SWTOR gift card from Amazon etc (link), Temple Chair (Basic) to be available on the Cartel Market for 1 credit.
My Lore Is Stuck In Your Canon: Ziost
2. General Gaming News
– Wildstar goes free to play
– Halo ODST drops for qualifying Xbox players
– Smite beta key for Xbox owner
– a reminder to everyone to visit massivelyop.com
3. Pop Culture
– Bloodline on Netflix (link)
– David's complete run of Dazzler
– Full Metal Alchemist recommendation
– Eurovision 2015
4. Tech Roundup
– Nil
– Shout outs for our Facebook page, Twitter account, Simon's Twitter account  and ODS-1's Twitter Account. – And don't forget to buy an Oceanic Gamer T-Shirt or thirty!
Please review or rate the podcast on iTunes if you can – it makes a huge difference!
Listen via iTunes, on Stitcher or right here:
Podcast: Play in new window | Download (Duration: 1:05:50 — 30.1MB)
Subscribe: Google Podcasts | RSS
Flash Point: Gaming Podcast
Gaming Discussion for Oceanic Players and Beyond