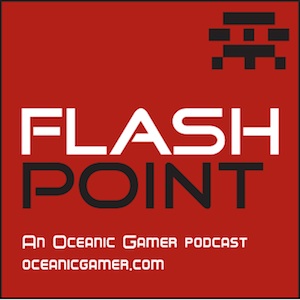 After a 3-week layoff we're joined by guest David Carr to talk lots of SWTOR, Star Wars and plenty of other stuff as well.
Points of discussion:
1. MMO News
SWTOR: The Sixth Line (link), Update 3.2 has dropped (link), Season 5 PvP and trolls/win-trading, May 4th rewards, Anaheim Cantina flash drive contents (link)
Other: ESO console beta, EA kills some F2P titles (link), belated congrats to Ootinicast on Ep 200!
My Lore Is Stuck In Your Canon: coming back next episode!
2. General Gaming News
– Star Wars Battlefront and will it go the way of Titanfall as far as content? (link)
– Star Citizen concept sale (link) – and here's the link for the new EM space travel engine
3. Pop Culture
– Daredevil TV Show full review
– Avengers Age of Ultron impressions
– Rogue One movie
– New Thunderbirds show
– The Binks Awakens (link)
4. Tech Roundup
– Nil
– Shout outs for our Facebook page, Twitter account, Simon's Twitter account  and ODS-1's Twitter Account. – And don't forget to buy an Oceanic Gamer T-Shirt or thirty!
Please review or rate the podcast on iTunes if you can – it makes a huge difference!
Listen via iTunes, on Stitcher or right here:
Podcast: Play in new window | Download (Duration: 1:14:02 — 33.9MB)
Subscribe: Google Podcasts | RSS
Flash Point: Gaming Podcast
Gaming Discussion for Oceanic Players and Beyond