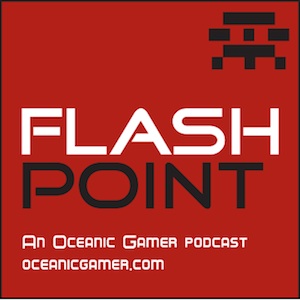 After a 3-week break due to that damn real life, we have lots to discuss.
Points of discussion:
1. MMO News
SWTOR: Next Community Cantina in Anaheim, Bounty Contract Week returns March 17th, ESL speed run cancelled, black-purple colour crystal for subscribers, Patch 3.1.1 Patch Notes, new SWTOR story: The Final Trial.
WoW: WoW tokens on the way.
My Lore Is Stuck In Your Canon: back next episode, if he returns from being on strike!
2. General Gaming News
-Elite Dangerous coming to Xbox One and Mac
– Infinite Crisis MOBA coming
– Wolfenstein: The Old Blood is coming in May
– ESO Patch 6 – it's huge!
3. Pop Culture
– Star Wars standalone movie details announced, Blade Runner 2 , Blomkamp to Chappie-ise the world
4. Tech Roundup
–
– Shout outs for our Facebook page, Twitter account, Simon's Twitter account  and ODS-1's Twitter Account. – And don't forget to buy an Oceanic Gamer T-Shirt or thirty!
Please review or rate the podcast on iTunes if you can – it makes a huge difference!
Listen via iTunes, on Stitcher or right here:
Podcast: Play in new window | Download (Duration: 52:39 — 24.1MB)
Subscribe: Google Podcasts | RSS
Flash Point: Gaming Podcast
Gaming Discussion for Oceanic Players and Beyond