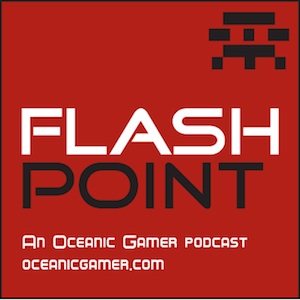 It's our pre-Christmas edition prior to a month break, so we pack in quite a bit this episode.
Points of discussion:
1. MMO News
SWTOR: Third Anniversary celebrations (link), 3.0.1 bug fixes
Others: Warlords of Draenor
My Lore Is Stuck In Your Canon: Life Day
Recipe for Wookiee Ookies (link)
2. General Gaming News
– Dawn of the PC Console? (link)
– Windows 10 and Xbox One integration (link)
– Destiny players banned (link) and solo effort at new raid content (link)
– Assassin's Creed patch coming (link and FAQ link)
– Call of Duty sales down 27% year on year (link)
– Top 10 games of 2014
– Playstation Plus: worth it? (link)
3. Pop Culture
Film: Star Wars Episode 7 – the ball droid isn't CGI! (link), Marvel to get Spiderman back into its cinematic universe? (link)
TV: Agents of SHIELD mid-season finale (link)
Other: Penny Arcade Destiny web-comic (link)
4. Tech Roundup
– Oculus buys VR company (link)
– The Goliath project (link)
– Shout outs for our Facebook page, Twitter account, Simon's Twitter account  and ODS-1's Twitter Account. – And don't forget to buy an Oceanic Gamer T-Shirt or thirty!
Please review or rate the podcast on iTunes if you can – it makes a huge difference!
Listen via iTunes, on Stitcher or right here:
Podcast: Play in new window | Download (Duration: 1:22:12 — 37.6MB)
Subscribe: Google Podcasts | RSS
Flash Point: Gaming Podcast
Gaming Discussion for Oceanic Players and Beyond