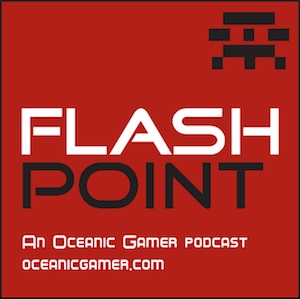 Simon and David cover off a bunch of MMO news plus plenty of other snippets. For those that get past half way you'll understand why we've called this the Barrycast (although embarrassingly it appears it was an audio driver issue that I could only hear although you may hear a slight echo effect and other glitches in spots for which I apologise).
Points of discussion:
1. MMO News
SWTOR: CantinaGate / VenueGate, the transparency dilemma (link), Character slots per server to be increased from 22, NPC limit raised in Strongholds, new Halloween gear on the Cartel Market (link), Architect's Pack (link), Slot Machine now available for 1 credit.
Others: Warlords of Drainer pre-expansion patch, Aussie servers for WoW announced
My Lore Is Stuck In Your Canon: back next episode!
2. General Gaming News
– Ps4 2.0 Firmware update (link)
3. Pop Culture
TV: The Walking Dead, Constantine, Borgen
Other: PaxAus
4. Tech Roundup
– iPad/iPhone sales (link)
– The death of Nokia (link)
– Promised cool link (link)
– Between Two Ferns (link)
– Shout outs for our Facebook page, Twitter account, Simon's Twitter account  and ODS-1's Twitter Account. – And don't forget to buy an Oceanic Gamer T-Shirt or thirty!
Please review or rate the podcast on iTunes if you can – it makes a huge difference!
Listen via iTunes, on Stitcher or right here:
Podcast: Play in new window | Download (Duration: 1:10:42 — 32.4MB)
Subscribe: Google Podcasts | RSS