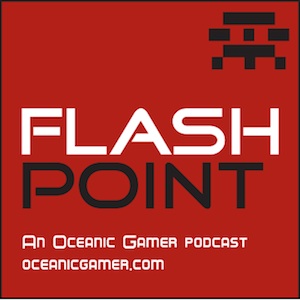 We get excited about Shadows of Revan and provide lots of semi-informed filler – what else could you want?
Points of discussion:
1. MMO News
SWTOR: Shadows of Revan (link), Disciplines (link), Class quest lines.
Others: WoW, Destiny (check out Ben McJannet's ongoing Destiny coverage for our website)
My Lore Is Stuck In Your Canon: Yavin 4
2. General Gaming News
– Star Citizen – the 890 Jump (link)
3. Pop Culture
TV: The Walking Dead Returns
4. Tech Roundup
– Windows 10
– New Oculus prototype – Crescent Bay (link)
– Shout outs for our Facebook page, Twitter account, Simon's Twitter account  and ODS-1's Twitter Account. – And don't forget to buy an Oceanic Gamer T-Shirt or thirty!
Please review or rate the podcast on iTunes if you can – it makes a huge difference!
Listen via iTunes, on Stitcher or right here:
Podcast: Play in new window | Download (Duration: 58:51 — 26.9MB)
Subscribe: Google Podcasts | RSS