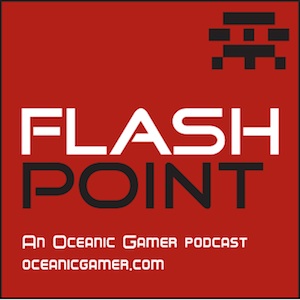 We always try to provide a mixed bag and this week is no different with SWTOR, Star Citizen, Destiny, World of Warcraft and Pong (ok not the last one).
Points of discussion:
1. MMO News
SWTOR: New York Community Cantina (link), Ootina Spoilercast coming up soon,  item missing from Constable's Pack (link)
Others: Brief chat about laziness / getting in a rut with MMOs
My Lore Is Stuck In Your Canon: back next episode!
2. General Gaming News
– Further Destiny thoughts (check out Ben McJannet's ongoing Destiny coverage for our website)
– Archeage and a thanks to Darren Taylor for his article / review.
– Star Citizen's US$350 ship on offer, the Aegis Reclaimer (link)
3. Pop Culture
TV: The Goldbergs (link), incomplete Clone Wars episodes now available (link)
Movies: Jodorowsky's Dune (link)
Other: The potato salad Kickstarter that did good (link)
4. Tech Roundup
– The bendy iPhone 6: or is it? (link)
– ello, the new social network (link)
– Revan video we forgot to talk about at the top of the show (link)
– Shout outs for our Facebook page, Twitter account, Simon's Twitter account  and ODS-1's Twitter Account. – And don't forget to buy an Oceanic Gamer T-Shirt or thirty!
Please review or rate the podcast on iTunes if you can – it makes a huge difference!
Listen via iTunes, on Stitcher or right here:
Podcast: Play in new window | Download (Duration: 1:05:35 — 30.0MB)
Subscribe: Google Podcasts | RSS