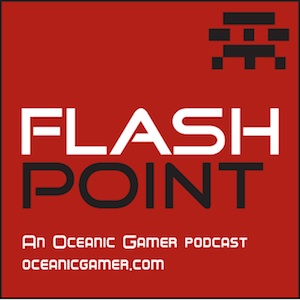 This episode we do a little bit of introspection on the future of the podcast, before jumping into the usual swamp of MMO news.
Points of discussion:
– The future of the podcast
– Game Update 2.8
– E3 Cantina flash drive files (link)
– Star Wars Battlefront trailer (link)
Jawa Junk Pile
– Marvel Heroes 2015 (link)
– Defiance goes F2P (link)
– Destiny Alpha
– Nintendo surprises at E3
– Next generation of consoles slated for 2018/19?
– No Man's Sky (link)
– Star Wars Xmas Special review by the Nostalgia Critic (link)
– Shout outs for our Facebook page, Twitter account, Simon's Twitter account, Kris's Twitter account and ODS-1's Twitter Account. – And don't forget to buy an Oceanic Gamer T-Shirt or thirty!
Please review or rate the podcast on iTunes if you can – it makes a huge difference!
Listen via iTunes, on Stitcher or right here:
Podcast: Play in new window | Download (Duration: 57:52 — 26.5MB)
Subscribe: Google Podcasts | RSS