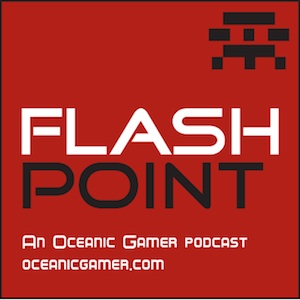 This episode we bid farewell to Kris and talk everything from SWTOR to Mario Kart.
Points of discussion:
– Kris' departure from podcast (you'll be missed Kris!)
– Future of the podcast more broadly – we need your input! (via Twitter or Email)
SWTOR
– Summer of SWTOR update
– Larry Everett's tips on beating the gambling system in SWTOR 2.8 if you're playing it on PTS (link)
– Reddit thread touting the future of SWTOR and 'SWTOR 2 – (link)
Jawa Junk Pile
– Win a chance to be in Star Wars Episode 7 (link)
– Hearthstone
– Mario Kart 8
– WildStar early access
– Simon's shopping expedition and bargain game score
– Shout outs for our Facebook page, Twitter account, Simon's Twitter account, Kris's Twitter account and ODS-1's Twitter Account. – And don't forget to buy an Oceanic Gamer T-Shirt or thirty!
Please review or rate the podcast on iTunes if you can – it makes a huge difference!
Listen via iTunes, on Stitcher or right here:
Podcast: Play in new window | Download (Duration: 56:03 — 25.7MB)
Subscribe: Google Podcasts | RSS