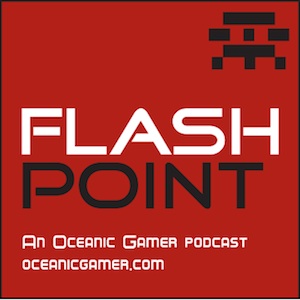 For those who have listened to the podcast for a while, you may have wondered who this person called Gail is that we mention each episode (in fact, we've mentioned her on every single episode from memory). Well this week all is revealed as Gail joins Simon and David.
Points of discussion:
SWTOR
– Dissection of SWTOR 2.8 Update 3 on PTS (link to Pretty Little Sith's preview of the casino event)
– Vancouver Community Cantina info trawled from USB drive (link)
– Jawa Scrap Peddlers move into Cartel Bazaar (link)
– Rancor Mounts and PvP season 1 outcry (link)
Jawa Junk Pile
– Wildstar and guild naming stuff-up (link to issue and the consolation to be supplied)
– World of Warcraft chat, including buying Level 90s
– World of Warcraft movie (link)
– Elder Scrolls Online delayed for consoles (link)
– Microsoft announces new Xbox One SKU without Kinect
– Halo 1-4 Collection for Xbox One coming (link)
– Halo 5: Guardians announced (link)
– Shout outs for our Facebook page, Twitter account, Simon's Twitter account, Kris's Twitter account and ODS-1's Twitter Account. – And don't forget to buy an Oceanic Gamer T-Shirt or thirty!
Please review or rate the podcast on iTunes if you can – it makes a huge difference!
Listen via iTunes, on Stitcher or right here:
Podcast: Play in new window | Download (Duration: 1:13:00 — 33.4MB)
Subscribe: Google Podcasts | RSS