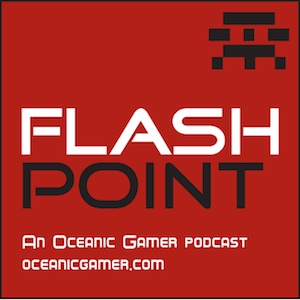 We're a bit excited this week with not one but TWO emails with some great MMO debating points.And don't be put off by the podcast title – it's not what you think!
Points of discussion:
SWTOR
– 2.7
– Lucky 77 speeder: lamest vehicle ever?
– The shitty macro binocular final quest
– Death of the Smash Monkey
Jawa Junk Pile
– Discussion about the Free to Play MMO market rankings
– EVE Online update from Kristy
– Emails from Shawn and Timo on TESO – thanks to you both!
– TV recommendations
– Shout outs for our Facebook page, Twitter account, Simon's Twitter account, Kristy's Twitter account and ODS-1's Twitter Account. – And don't forget to buy an Oceanic Gamer T-Shirt or thirty!
Please review or rate the podcast on iTunes if you can – it makes a huge difference!
Listen via iTunes, on Stitcher or right here:
Podcast: Play in new window | Download (Duration: 1:12:46 — 33.3MB)
Subscribe: Google Podcasts | RSS