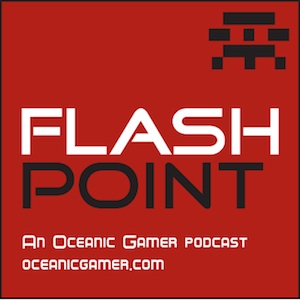 We've had 64 episodes of warming up, so the time has come for a more professional podcast. We'll let you know when that happens, but in the meantime there's lots of issues to talk about and a great new segment: My Lore Is Stuck In Your Canon.
Points of discussion:
SWTOR
– CZ198 and space mission glitches and 2.3.3a
– Dread Wars testing
– Learning about Bothams
– OotiniCast's 100th episode
– Pursuer's Bounty Pack
– Galactic Guild Battle series
– Treek affection conversations and her voice talent
– Lore armour can be dyed
– Authenticator issues with iOS7
– Petitions to improve SWTOR
– Escape Pod SWTOR podcast – not to be confused with the week Science Fiction podcast called Escape Pod which is highly recommended.
– My Lore Is Stuck In Your Canon: The Dread Masters
Others
– Kristy dumps FFXIV
– The Secret World: Whispering Tide event
Jawa Junk Pile
– Agents of SHIELD (link to review mentioned)
– Steam OS
– The Fall of LucasArts
– Attack of the Clones is still a steaming pile of shit
– Oculus Rift latency tester
Please send us a question for discussion on the next episode!
– Shout outs for our Facebook page, Twitter account, Simon's Twitter account and Kristy's Twitter account.
Please review or rate the podcast on iTunes if you can – it makes a huge difference!
Listen via iTunes or right here:
Podcast: Play in new window | Download (Duration: 1:05:17 — 29.9MB)
Subscribe: Apple Podcasts | Google Podcasts | RSS