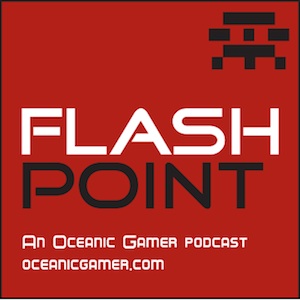 It's wonderful to have Ed back with us for this episode and we cover quite a bit of MMO ground, so strap yourself in.
Points of discussion:
SWTOR
– 2.3.1 update
– Frustrating quests
Others
– FFXIV
– Marvel Heroes
– Warframe
– WoW
– ESO and WildStar adopt a subscription model
– Buy Ed's recently published book!
Please send us a question for discussion on the next episode!
– Shout outs for our Facebook page, Twitter account, Simon's Twitter account and Kristy's Twitter account.
Please review or rate the podcast on iTunes if you can – it makes a huge difference!
Listen via iTunes or right here:
Podcast: Play in new window | Download (Duration: 1:11:05 — 32.5MB)
Subscribe: Google Podcasts | RSS