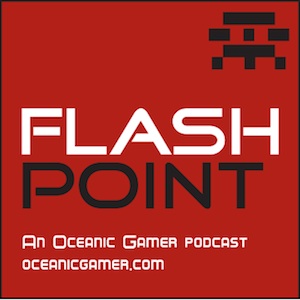 This episode could be accused of being disorganised be we'd say it's a fluid and wide-ranging discussion on a range of issues. Have a listen and decide for yourself.
Points of discussion:
SWTOR
– 2.3 Update
– Community Cantina Tour
– Class Reps feedback
– Recruit a Friend
Others
– Rift event (Summerfest)
– Guns of Icarus
– broad gaming conversation
Please send us a question for discussion on the next episode!
– Shout outs for our Facebook page, Twitter account, Simon's Twitter account and Kristy's Twitter account.
Please review or rate the podcast on iTunes if you can – it makes a huge difference!
Listen via iTunes or right here:
Podcast: Play in new window | Download (Duration: 53:48 — 24.6MB)
Subscribe: Google Podcasts | RSS