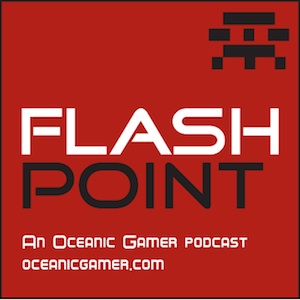 Kristy's back in internet-land and we're in a Pre-Pax frenzy with lots to discuss on SWTOR and a lot of other MMOs to boot.
Points of discussion:
– Podcast feedback  (please fill in our listener feedback survey if you haven't already)
– Addition of a new segment: State of Play
SWTOR
– Class representatives 
– PTS for Czerka Flashpoints and Operations
– Supreme Moguls Contraband Pack
Others
– Marvel Heroes Dev Update
– Final Fantasy XIV
– WoW End-Game store
– Aion 4.0
– Reader feedback from Shawn AKA:Karigdas on Harbinger and Shadowlands
– Pax Oz
Please send us a question for discussion on the next episode!
– Shout outs for our Facebook page, Twitter account, Simon's Twitter account and Kristy's Twitter account.
Please review or rate the podcast on iTunes if you can – it makes a huge difference!
Listen via iTunes or right here:
Podcast: Play in new window | Download (Duration: 1:07:31 — 30.9MB)
Subscribe: Apple Podcasts | Google Podcasts | RSS