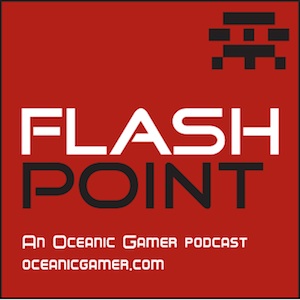 Kristy is moving house so it's a biblical foursome of Simon, Mark, Matthew and David. In addition to our usual discussion points we devote some time to Neverwinter, World of Tanks, Star Wars Rebels and a whole lot more.
Points of discussion:
SWTOR
– 2.1 Update: Dyes, Appearance, Name Changes
– Gree event
– Timing of local server closures
TSW
– Tokyo missions
Other
– Neverwinter: Mark's review
– World of Tanks 8.5
– Xbox One discussion
– Star Wars Rebels TV show with a detour into the Star Wars Holiday Special
– Star Trek movie
– You by Austin Grossman
– Raymond E. Feist hits Australia
– You can change the SWTOR loading screen!
Please send us a question for discussion on the next episode!
– Shout outs for our forums, Facebook page, Twitter account, Simon's Twitter account and Kristy's Twitter account.
Please review or rate the podcast on iTunes if you can – it makes a huge difference!
Listen via iTunes or right here:
Podcast: Play in new window | Download (Duration: 59:06 — 27.1MB)
Subscribe: Apple Podcasts | Google Podcasts | RSS