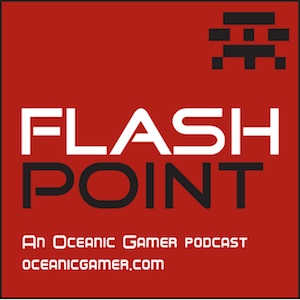 We cover some wider ground this week although there's a very healthy slice of SWTOR in there as always.
Points of discussion:
SWTOR
– Game Update 2.1
– Customisation
– 2.1 communication via 'fansites'
– breezing through Flash Points
– the grinding debate
Other
– Camelot Unchained
– the evergreen 'Is WoW declining' argument
– Neverwinter
– Kristy revisits Rift
– Shroud of the Avatar
– Marvel Heroes
– World of Tanks 8.5 Patch
– Dr Who has jumped the shark
– Iron Man 3
– next Star Trek movie
Please send us a question for discussion on the next episode!
– Shout outs for our forums, Facebook page, Twitter account, Simon's Twitter account and Kristy's Twitter account.
Please review or rate the podcast on iTunes if you can – it makes a huge difference!
Listen via iTunes or right here:
Podcast: Play in new window | Download (Duration: 56:31 — 25.9MB)
Subscribe: Apple Podcasts | Google Podcasts | RSS