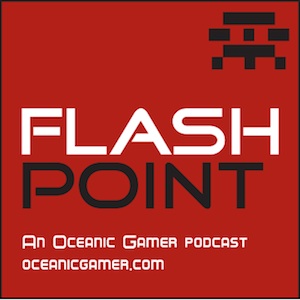 It's great to have Jason from OotiniCast co-host with us this week (thanks Jason!), in another episode dominated by Game Update 2.0 and Rise of the Hutt Cartel.
Points of discussion:
SWTOR
– Roundtable on 2.0 / ROTHC Likes and Dislikes
– Does ROTHC qualify as an expansion?
– Class changes
– David discovers Unity finally
– Local server petition discussion
– SWTOR achievement system
Other
– Minecraft
– The Secret World
– Elder Scrolls Online (via the Gamers of Oceania Facebook Group)
– WildStar
– StarCraft 2 Heart of the Swarm
– Harrison Ford on Jimmy Kimmel
– Wreck-It Ralph
– House of Cards
– Please send us a question for discussion on the next episode!
– Shout outs for our forums, Facebook page, Twitter account, Simon's Twitter account and Kristy's Twitter account.
Please review or rate the podcast on iTunes if you can – it makes a huge difference!
Listen via iTunes or right here:
Podcast: Play in new window | Download (Duration: 54:43 — 25.0MB)
Subscribe: Google Podcasts | RSS