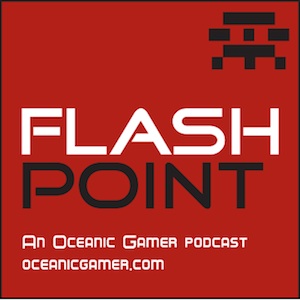 A real mixed bag of a show this week. We talk a little on some adjustments to the show format, talk lots of SWTOR and a healthy slice of GW2, WoW and TSW at the end.
Points of discussion:
– Podcast feedback and slight change of format
– Chevin world event
– BioWare at Gamescom
– Thousand Papercuts thread on the SWTOR forums
– Guild Wars 2 launch (and Aussie/NZ launch time conversions)
– New content in The Secret World
– WoW cinematic for Mists of Pandaria
– Shout outs for our forums, Facebook page and Twitter account
One minor technical note: we've had feedback on the naming convention of the podcast so we've changed the file names to be more descriptive for those not using a service like iTunes. Hope it helps a little bit!
Please review or rate the podcast on iTunes if you can – it makes a huge difference!
Listen via iTunes or right here:
Podcast: Play in new window | Download ()
Subscribe: Apple Podcasts | Google Podcasts | RSS