I had a friend post a link to this on Facebook: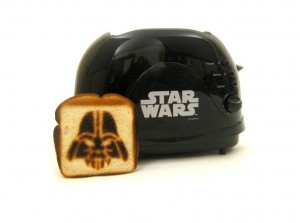 Unfortunately it's only available in the US and Canada but aside from that, what's not to like 😉
It's also a great opportunity to wish all TOROZ readers a happy festive season if that's your thing. A special call-out to the growing community on our forums!
We'll be still posting over the entire time and expect to see a big ramp-up in 2011 from us.